Whether you are a person who is fond of dressing in sporty clothes or your fashion style is athleisure, you would definitely like sweatshirts. Sweatshirts are a practical and trendy way to feel warm during the cold season. The groovy look of sweatshirts makes them the perfect outfit for any informal setting. Another interesting feature of sweatshirts is its weather friendly nature that allows you to wear them in any weather condition.
If you are thinking of trying sweatshirt for the first time, then the best way to wear them is
with a pair of denim, sneakers or jogger pants. This gives you a complete casual look for a lounge/pub. For first time buyers, we are sharing a list of top ten brands that have been known for their stylish range of sweatshirts.
1. Roadster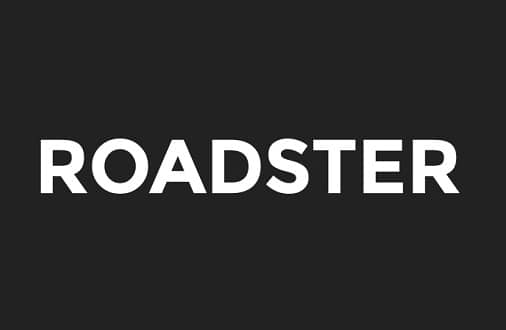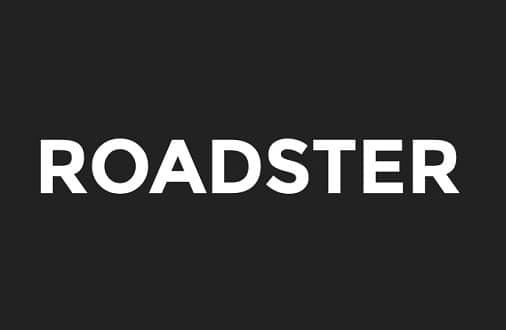 This is a private apparel brand by a reputed online retailer "Myntra". Roadster got launched in the year 2007. This brand offers contemporary clothing to urban women and men. Its ability to withstand the changing trends in fashion and keep up with the pace is what makes it the top Indian brand for a casual outfit.
Roadster has been known to keep reinventing their collections with a youthful touch and current aesthetics. Not just sweatshirts, you will find a remarkable range of accessories and footwear by this brand that has made people crazy.
Pattern: Colour blocked, Checked, Zippered, Printed, Self-Design, Hooded, Solid and Striped
Size: S, XS, L, XL, M, XXL
Fabric: Acrylic, Cotton, Blended, and Polyester
Starting Price: From Rs.799 onwards
2. United Colors of Benetton
United Colors of Benetton is the second most admired athleisure brand in our list. This international fashion brand is based in Italy. It has been operating since 1965. UCB is known for its broad range of sweatshirts in bold designs and colors to stay classy and trendy.
Sweatshirts by United Colors of Benetton are infused with a remarkable sense of style.
UCB is ranked among the top sweatshirt brands operating in India. It's cool, vibrant and stylish graphic prints made of sixty percentage cotton makes it look and feel awesome. The starting price of sweatshirts under this brand is Rs.1799.
3. Puma
Now the next sports brand on our list is Puma, which is another very popular global fashion brand operating successfully in the Indian market. This brand was established in the year 1948 by Rudolf Dassler. Puma is the 3rd largest German manufacturer in the field of sportswear.
It creates a perfect combination of trendy products along with a functional approach. The entire line of sweatshirt offered under this brand serves as a highly practical and comfortable pick for people. Puma's hooded sweatshirts are very popular and they are perfect for adventure too.
Puma logo on its products shows the excellence and class of this brand. You can get sweatshirts in several different styles like color block, reversible (double-shaded), solid shades and a lot more that goes well with jeans.
Pattern: Printed, Hooded, Self-Design, Solid, Zippered and Color block
Size: S, Xl, XS, M, L, XXL
Fabric: Blended, Cotton, Polyester, and Nylon
Starting Price: Rs.4999
4. Flying Machine
Flying Machine is India's 1st denim brand. This brand takes pride to be recognized as the largest producer of denim in India. Flying Machine stands as the 4th fourth largest denim manufacturer in the world.
Driven to revolutionize, this brand aims at today's population with its youthful, and fashionable apparel line. By adding a rough edge to their sweatshirt collection, it becomes an ideal sweatshirt brand for the ones who wish to create a statement.
The amazing cool prints and graphic text captivates the attention of people. Where men are fond of its round-necked sweatshirt made with poly-viscose material in redcolor, women love the striped peppermint colorcott on base sweatshirt with front pockets!Whichever style you choose, wearing these fabulous pieces will surely leave a long-lasting impression on people. Starting price of sweatshirts is from Rs.1699 onwards.
5. Nautica
Nautica is a premium U.S. brand that features accessories and apparel for women, children, and men. This brand started its operation in the year 1983. Since then, it has amazed people with its appealing naval styles and appealing designs and colors.